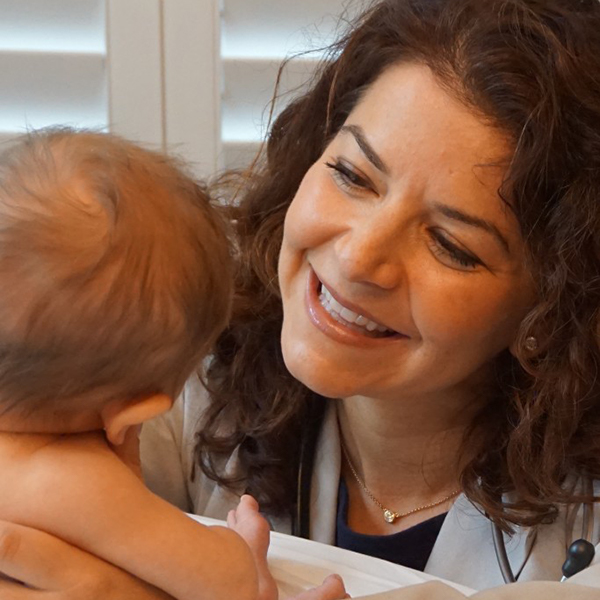 Rappaport Pediatrics was created to give you the pediatric experience you and your family deserve:
Undivided attention

Direct 24/7 access to your pediatrician

Same day appointments with minimal waiting

Continuous emotional support for you and your family

Outstanding state-of-the-art medical care
Contact us for more information:
224-255-6001
Your entire experience with our office will be different.  We limit the number of member families to ensure that we are able to provide you with the optimal level of service. You won't have to sit in a crowded waiting room with other sick children, and appointments are scheduled to allow you plenty of time to address all your concerns.
Warm and personable, Dr. Jessica Rappaport engages children and parents alike with her approachable style. The extra time and access we offer enables us to focus on overall wellness, disease prevention, and child development. Kids love coming to our office, and parents are grateful to have a trusted partner to help them navigate the ever-changing landscape of parenting.  Families pay an annual membership fee to access this unprecedented level of service and individualized care.