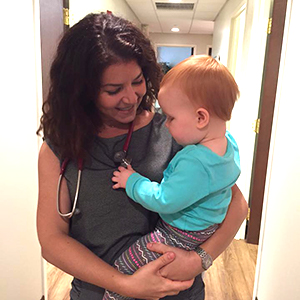 Dr. Jessica Rappaport opened Rappaport Pediatrics in August of 2015, after spending 15 years seeing increasingly more patients each day in busy pediatric offices. Frustrated and disappointed that she wasn't able to give her patients the time and attention they deserved, she was driven to design a practice where the patients come first.
Dr. Rappaport has created a practice built on long-term relationships and personalized care, where she truly gets to know your family and uses her medical skill and love for children to provide an exceptional experience. She has the time to provide guidance to parents and answer all your questions, while giving your children the attention they deserve.
As the parent of two young children, Dr. Rappaport understands the stresses involved with modern parenting. She is sensitive to the challenges and opportunities involved in raising children on the North Shore. Parents feel comfortable and respected, due to her compassion and empathetic approach. She is grateful to have the time to discuss issues ranging from nutrition to behavior to mental health. The ability to develop deep, lasting relationships with children and their parents is the most gratifying part of her practice.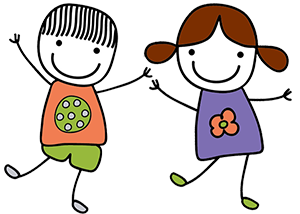 Dr. Rappaport always knew she wanted to work with children. She was able to combine her love for science with her passion for children into a pediatric career. After graduating cum laude from the University of Pennsylvania, she received her medical degree at the University of Connecticut School of Medicine. She completed her pediatric residency at Connecticut Children's Medical Center, and then worked in pediatric practices in suburban Philadelphia, Boston, and Chicago. She also spent several years as an academic pediatrician and instructor at New York Hospital/Weill Cornell Medical School. Dr. Rappaport is called upon to share her expertise as the chair of an American Board of Pediatrics committee and sits on the board's General Pediatrics Planning Committee.
Dr. Rappaport lives in Glencoe with her husband David and their children. In her spare time, she enjoys exercising, reading, traveling and spending time with her family and friends. She is grateful to be offering the type of personalized pediatric care she always envisioned at Rappaport Pediatrics.